Share The Arnold Collection!
We have received a few requests for information from fans, information to forward to their gym – people seem to want to see our posters up on the wall where they train!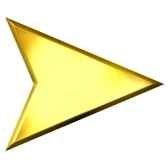 In response to the requests we have created a "Share It!" module on our site to the top right of the blog! When you enter the email address of another person they will receive the following email in their inbox & be added to our future release mailing list!
Here is the email:
---
G'day from Australia!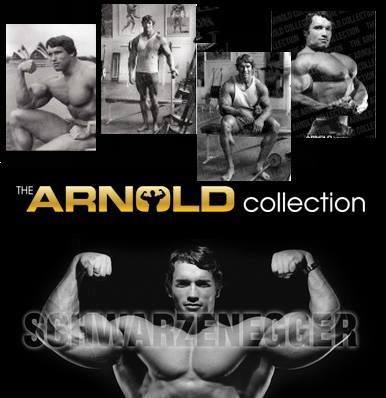 Some cheeky person has entered your name and email address into our site (www.TheArnoldCollection.com) so that you would get this special email letting you know about what we are doing!
My name is Scott Nailon. I own www.TheArnoldCollection.com – an exclusive collection of photographs taken by my father during the 1970's Golden Era of bodybuilding. He was very good friends with Arnold and most of the other golden era bodybuilders!
My father (Robert Nailon) passed this entire collection to me late last year and I have his blessing to release them to the world. As a result I started digitizing the images and creating some really
hot posters
. I have started with a select few Arnold Schwarzenegger posters; they have started to sell and as sales increase I will reinvest the money into producing more. I want to see these images known and appreciated! I would be honored if you would come and have a look at the site, give feedback if you wish and even check out the blog (containing lots of stories about Arnold).
www.TheArnoldCollection.com
I hope these images and the background information both impresses and inspires you, as they have me.
---
We hope you find this an acceptable option – feel free to enter your own information in here too!